Board Game Dice Roller
The app is unsupported!
Source code is availabled on GitHub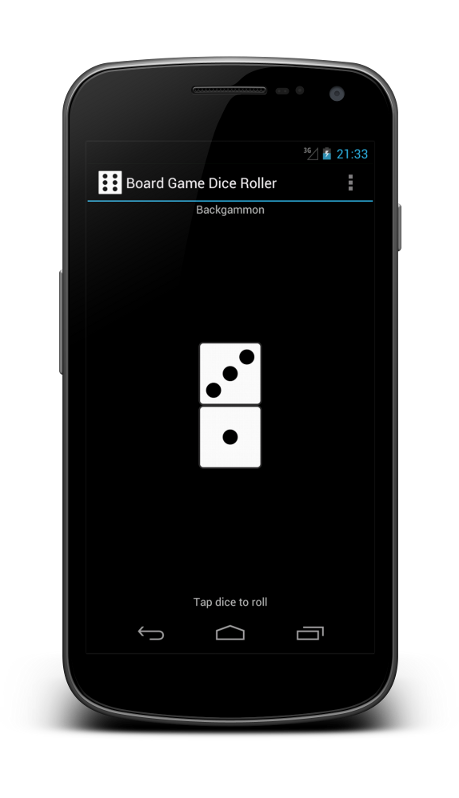 Have you ever been frustrated how unfair dice could be? How many games have you lost because of this?
This app will bring equity and fairness in your games!
With Board Game Dice Roller all your dice rolls will be judged by fair random.
Supported games: