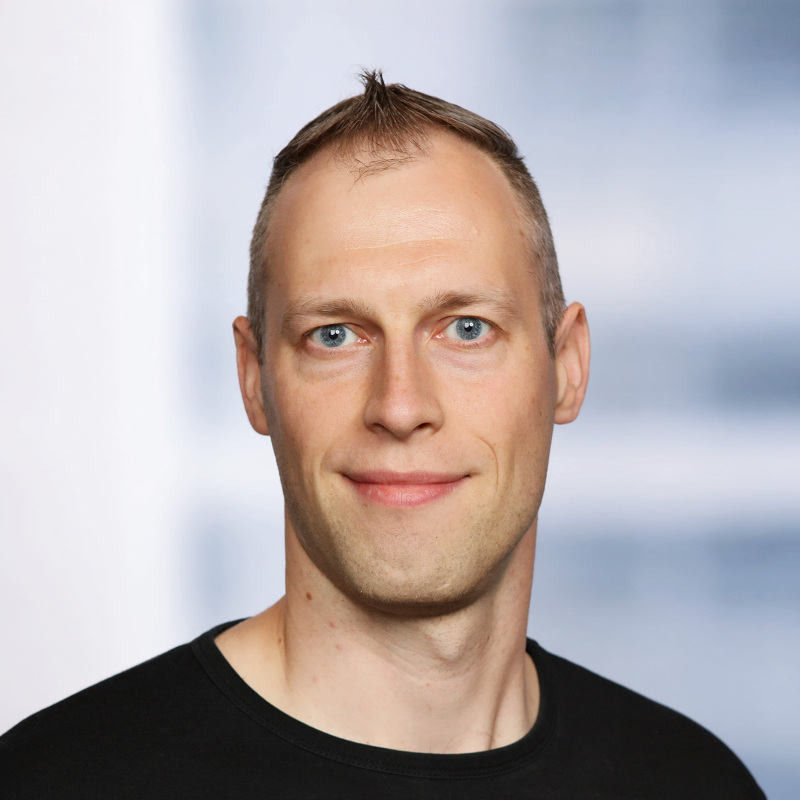 Hey!
I am Victor Kropp, a software engineer in
Munich, Germany.
I work at
JetBrains crafting best tools for developers.
I swim, bike and run and travel around the world.
Follow me on twitter @kropp and join my /dev/snapshot channel on Telegram.
PGP key: 4AEF D688 FCE4 ADBD (also on Keybase)
Source code of this site is available on GitHub.
Upcoming public appearances
October, 24 Oracle CodeOne
November, 8 DevFest Tolouse
Latest from my blog