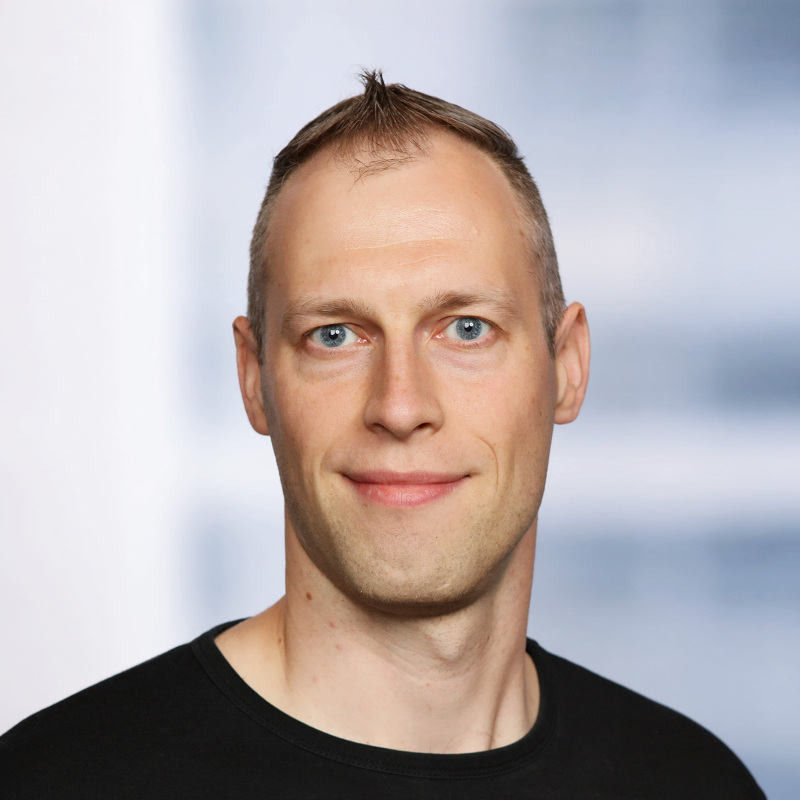 Hey!
I am Victor Kropp, a software engineer in
Munich, Germany.
I work at
JetBrains crafting best tools for developers.
I swim, bike and run and travel around the world.
Follow me on social networks:
PGP key: 4AEF D688 FCE4 ADBD (also on Keybase)
I write in russian about triathlon, books I read and my trips.
Source code of this site is available on GitHub.
Latest from my blog