2020 in Review
Here is a (not very) short summary what happened to me in the past 365 days. Hope you'll find it interesting and inspiring.
After almost 10 years of living in Germany, my family and I got the german citizenship. It wasn't difficult, but took us quite some time. The hardest part was inability to travel, because for an extended period of time we haven't had any IDs. And when we've finally got ones… we did nothing, because travelling in 2020 was not a thing.
This is the first year since 2009 I haven't taken at least a single flight. I miss visiting new remote places and other JetBrains offices, attending conferences, but even more I miss my relatives who live in another country and whom I haven't seen in person since more than a year.
I became father for the second time. Another great achievement of this year, although it's not really mine and rather my wife's. So we are now a gang of four and are very happy together. And I'm also very proud of my son who is an awesome elder brother.
It is impossible not to mention the pandemic in this year's review. I know that many people out there suffered a lot, some lost their jobs, some even lost their friends and relatives, this makes me sad and sorry.

I tried to get the most of the situation, so the home office for me was a chance to spend more time with my family, which I entirely enjoyed. In total, I worked from home 5 months this year with another 2 months spent at home during paternity leave after the birth of my baby girl. That's seven months during which I had at least one additional hour to play with kids, do some cooking, housekeeping and so on. I'm very lucky to say that my home is the best place on Earth and I enjoy every minute being there and with my family.
After few months of self-isolation at home my body scales nudged me to do some exercise. I started to walk every evening and enjoyed fresh air, almost empty streets and some incredible sunsets.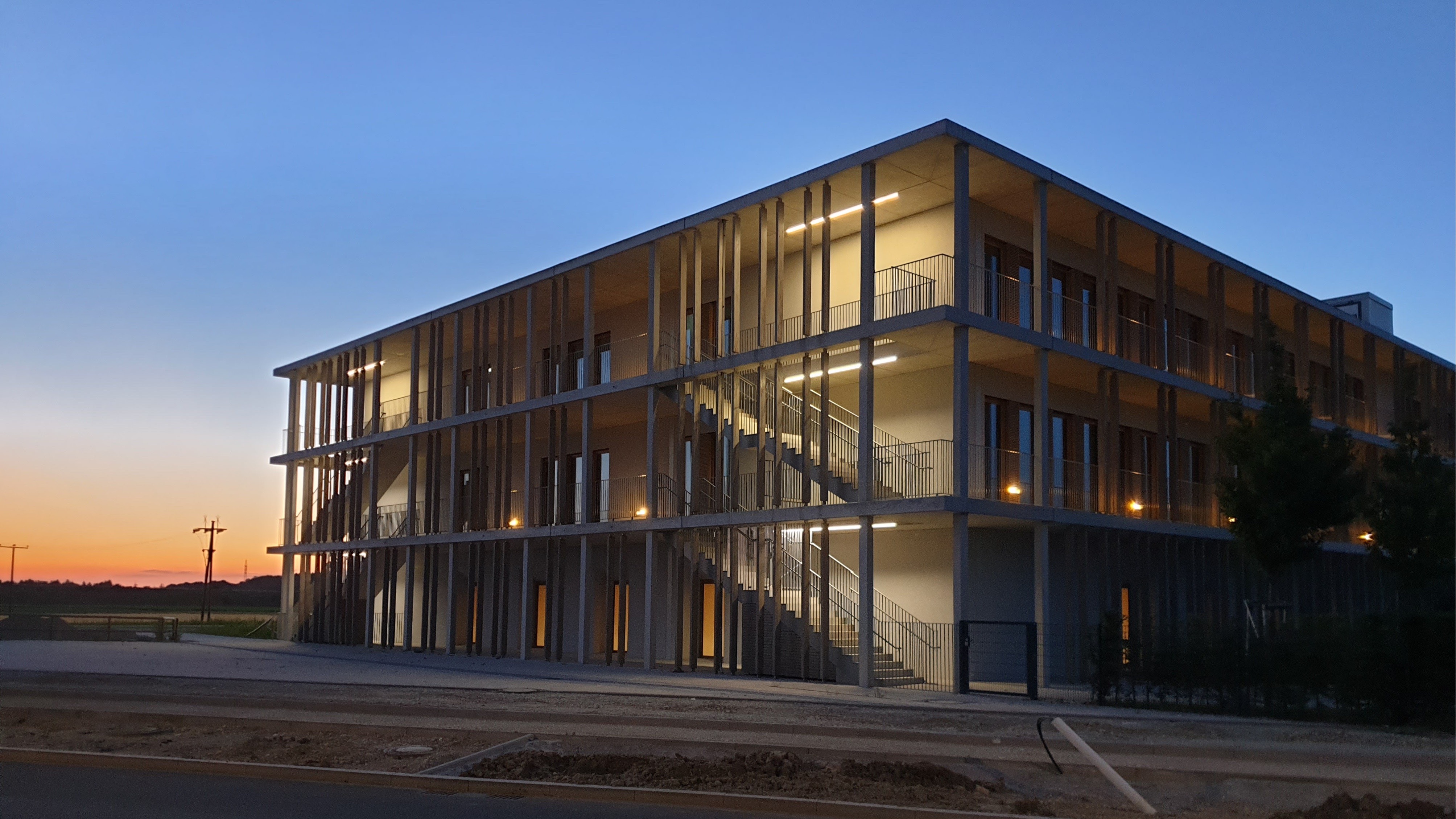 Formula 1
Since 1997 I follow the big circus of Formula 1 and this was the year when it fascinated my son as well. Since July when the racing season restarted we haven't missed a single race of Formula 1, Formula 2, and Formula 3. Before each race weekend we've built the respective track using toy wooden railway. Alex also asked a lot who are all the drivers, and choose his favorite. By no surprise it was Alex (Albon).
Together with my son we are building @F1 tracks from wooden railway before each Grand Prix weekend. Here's Red Bull Ring where two season openers took place #AustrianGP #StyrianGP #briof1tracks pic.twitter.com/GX7VzekGK0

— Victor Kropp (@kropp) October 1, 2020
For me watching Sunday races and then listening to three podcasts and reading dozens of articles during the week after, was the routine, that helped a lot to stay sane in these turbulent times.
Games of the Year
Death Stranding was my favorite game of 2019. It predicted what happened to the humanity in just a few months after its release: we were all sitting in our houses hiding from an invisible threat and only brave delivery guys were bringing us food and supplies.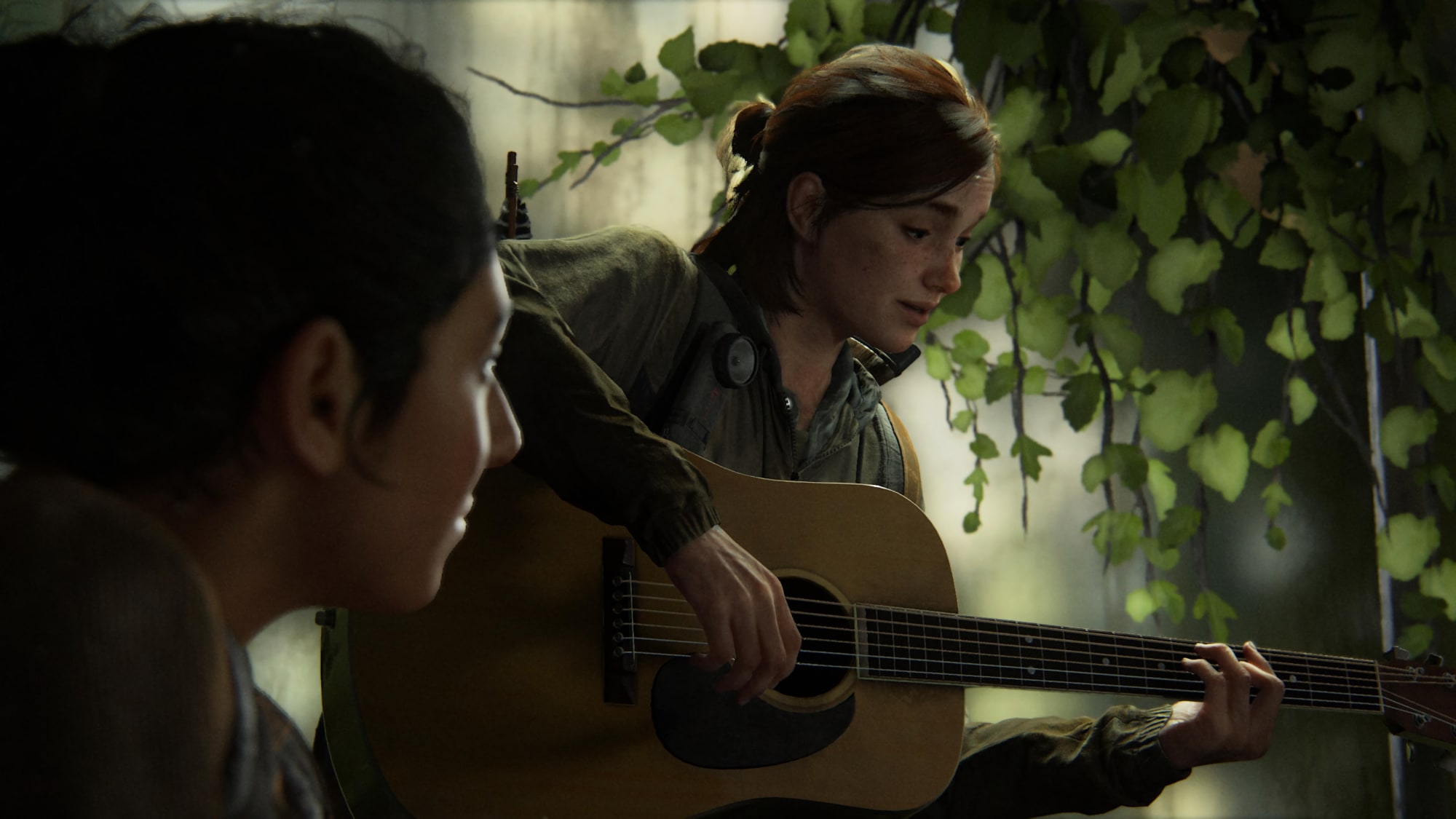 The Last of Us Part II was one of the most anticipated games of the year. And rightfully so. It is technical masterpiece and the graphics performance showcase for current console generation. The story at first may seem controversial (heck, one of the main characters dies in just a few first hours of the gameplay), but it reminds everyone, that every conflict has two sides, and how destructive and meaningless a revenge can be.
Honorable mention goes to Uncharted series and Uncharted 4 specifically, which ends the story in a great manner and which I completed several times to earn the Playstation Platinum award.
TV Series
I can't count myself as a huge Star Wars fan. Of course, I've seen all the movies. But I only decided to watch "The Mandalorian" after I've read somewhere that it reminds "The Firefly" a lot. And this is true. And much more. 10/10
Disney+ was worth the subscription. Besides good old classics like WALL•E and Up! and aforementioned series, we've also had lots of fun with "Gravity Falls" and premieres like Mulan and Pixar's Soul.
Apple
Apple's ARM processors unveiling at WWDC blew me right away and triggered the move to their ecosystem. So I started 2020 with Linux and Android and now I'm a happy iPhone and MacBook M1 user.
Both devices deserve to talk about them separately.
iPhone. There's almost no difference in the popular apps, like Twitter or Spotify. So it hasn't taken me long to make a complete switch. The camera is great, however the comparison with three year old phone is unfair. What impressed me the most so far is… battery life. Yes, many reviewers said that iPhone 12 is not so great compared to 11, but in my use case I always have 50% left where my previous Samsung was almost dead.
MacBook Pro with Apple Silicon. It is unbelievably performant and long lasting laptop. The CPU upgrade has never excited me so much. Before any laptop upgrade gave only a fraction of performance improvement. But this, even if it is just their very first iteration, gives a huge boost. And I haven't heard its fan at all. I mean, seriously, not even once! There were just two occasions in last 15 or so years when an upgrade made me so excited, it's when I upgrade a HDD to SSD and when I went from regular pixel density display to a double density (Retina/4K) display.
Happy New Year!
That's it for 2020, I really hope 2021 will be better.
Subscribe to all blog posts via RSS and follow me @kropp on Twitter.